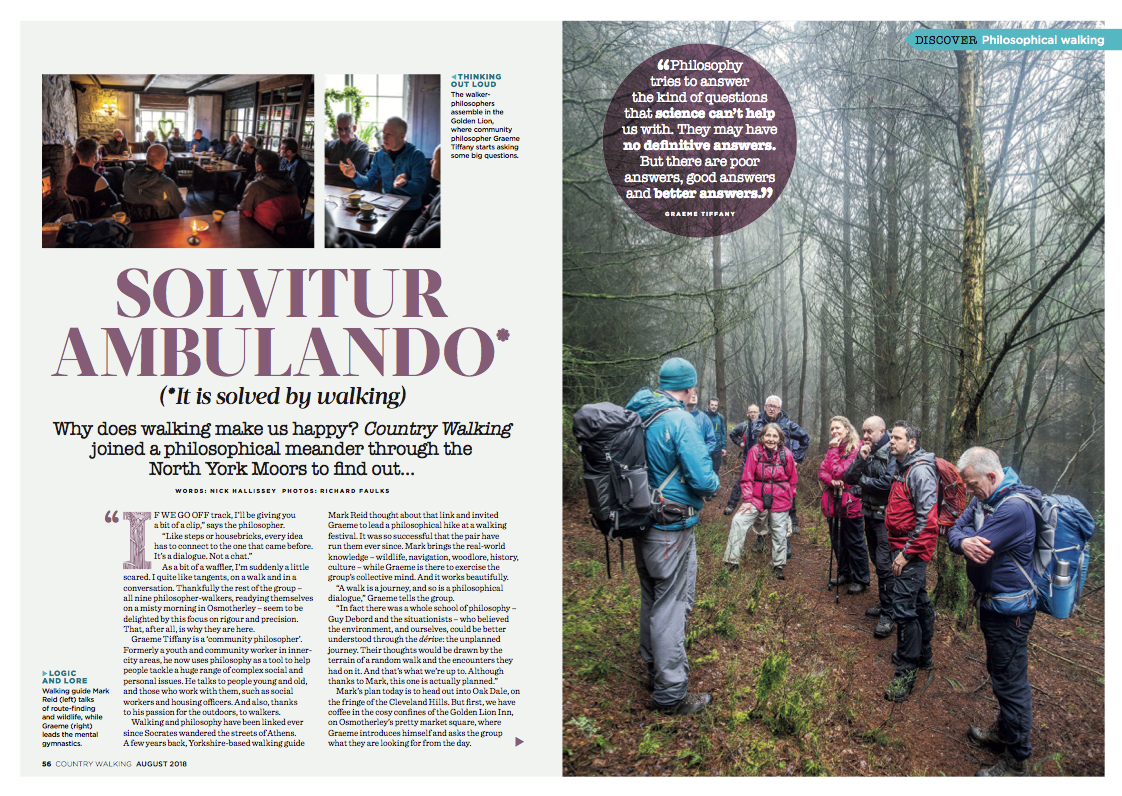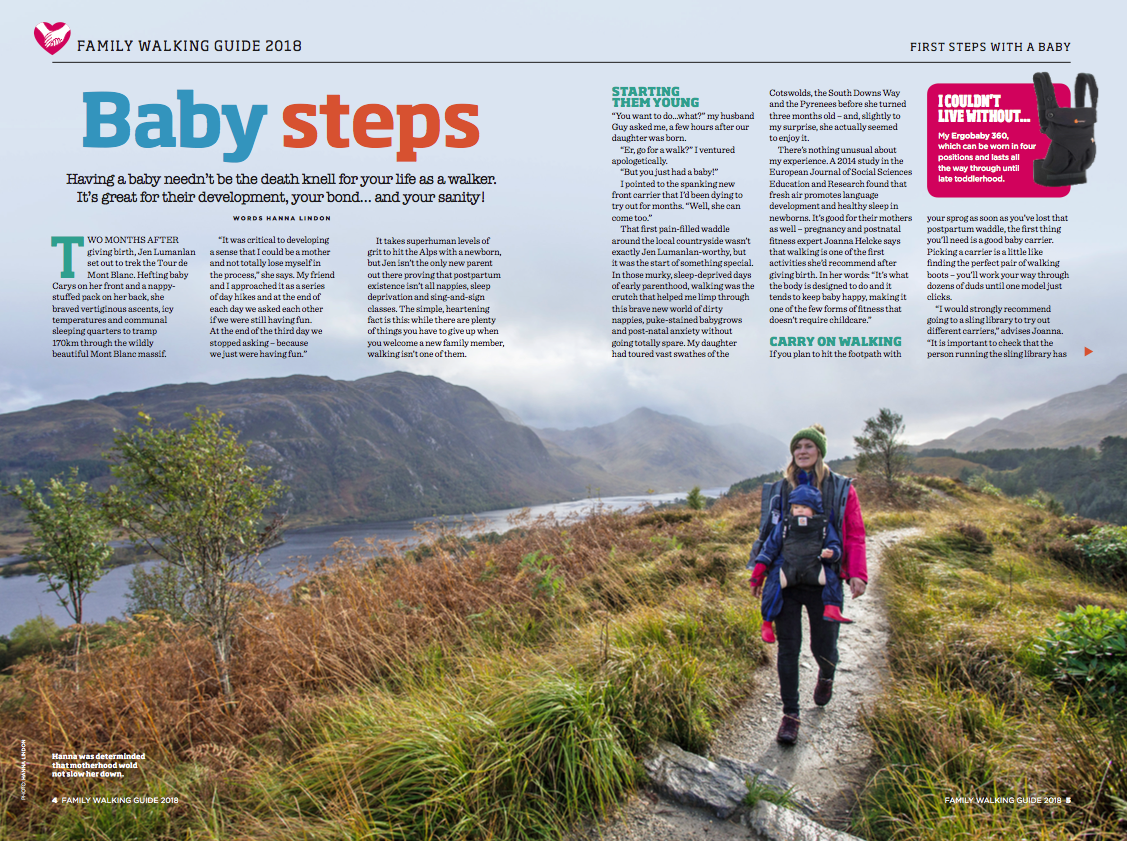 The new issue of Britain's best-selling, fastest-growing walking magazine brings you a double-whammy of school holiday survival tactics – wonderful walks where the crowds aren't, and a FREE magazine about how to make family life an adventure whether you've got tots, teens or in-betweens. We reveal the undiscovered country in Britain's quietest National Park, lead you up five mouthwatering Lake District fells you've never heard of (High Snockrigg, anyone?), reveal an unexpected Arthurian mystery on Britain's favourite mountain, Snowdon, and visit the wild heart of Brontë country in a visit to Wuthering Heights' Top Withins. Then we've the full Escapist's Toolkit – the maps where no-one walks (why?), the beautiful MoD landscapes they give a rest from guns and bombs in summer (eek!), our darkest skies, deepest forests and the most romantic locations to spend the night. Plus some surprising answers to the question Can walking answer life's big questions? And Is there any such thing as a typical walker in 2018? in the latest update from our award-winning #walk1000miles campaign.
And in the Family Walking Guide – why walking's the best investment you can make in your family's health and happiness, and everything to get your unit mobilised. From the best baby carriers to the kit that'll make them want to walk, how to grow a young adventurer, or start a walking group for local parents and kids and just why walking together is so good for every child from babes-in-arms to big, bolshy teens!
DOING ANYTHING INCREDIBLE THIS SUMMER?
Now is the perfect time to start walking more. Not just because the days are long, the countryside's abloom and even the pavements feel springy, but because time and again walking is revealed by scientific study to be the best all-round exercise you can do – strengthening bones, boosting energy and mental function, keeping the most annoying and the most serious ailments at bay, and just bringing out the happiest, healthiest, glowingest version of you. It feeds your mind and starves your insecurities, fills your head with memories and turns back the clock the moment you start doing it.
And the great thing is the sportsfield starts right outside your door and you don't even need to get changed – any kind of mile is a good mile and you can start once you've finished that cup of tea.
It's brilliant because repays you in the short-term ('I feel better for that walk') and cumulatively ('I never used to be able to do that!'), because it's free, fun and flexible and you were lucky enough to live in a country with the best public footpath network in the world. In fact the only thing that could make it any better in fact would be a readymade friend-group and a spur to motivate you even when the sofa's exerting an extra-powerful gravitational pull. And that's where our 500-mile challenge comes in – and whether you want a summer to remember, you're new to our challenges and want to take the rest of the year, or you're doing #walk1000miles and your campaign needs a turbo-boost we urge you to join in.